Thank you for being a member of Arden Shore's family tree and our partner in Rebuilding Children's Lives.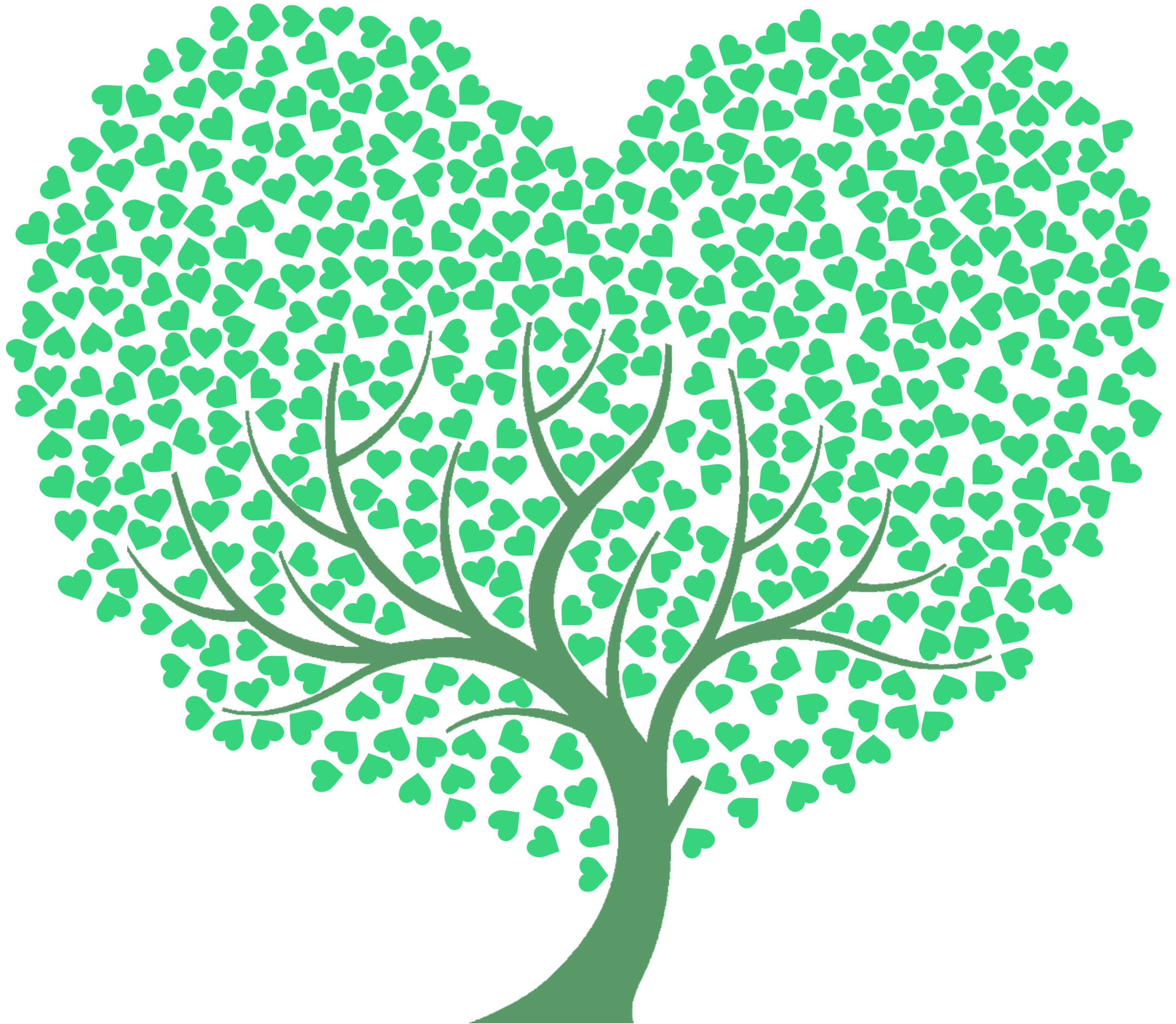 We are so very grateful for your commitment to supporting the health and wellbeing of our shared community. Your generosity will help ensure continued access to Arden Shore's programs and services—at a time when children and families are needing support the most.
Grow Your Branch
Help keep the family tree growing! Here are 3 ways you can help fill the tree:
Invite your friends and family to add their name to our family tree by donating $10. Share this link.

When we come together, we make it possible for children, regardless of circumstance, to live happy, healthy, and fulfilling lives—because no child can ever have too many people who love them.
Keep up to date with opportunities to get involved, follow Arden Shore on Facebook, Instagram, and LinkedIn.
Arden Shore Child and Family Services is a 501(c)(3) tax exempt non-profit organization. EIN 36-2167724