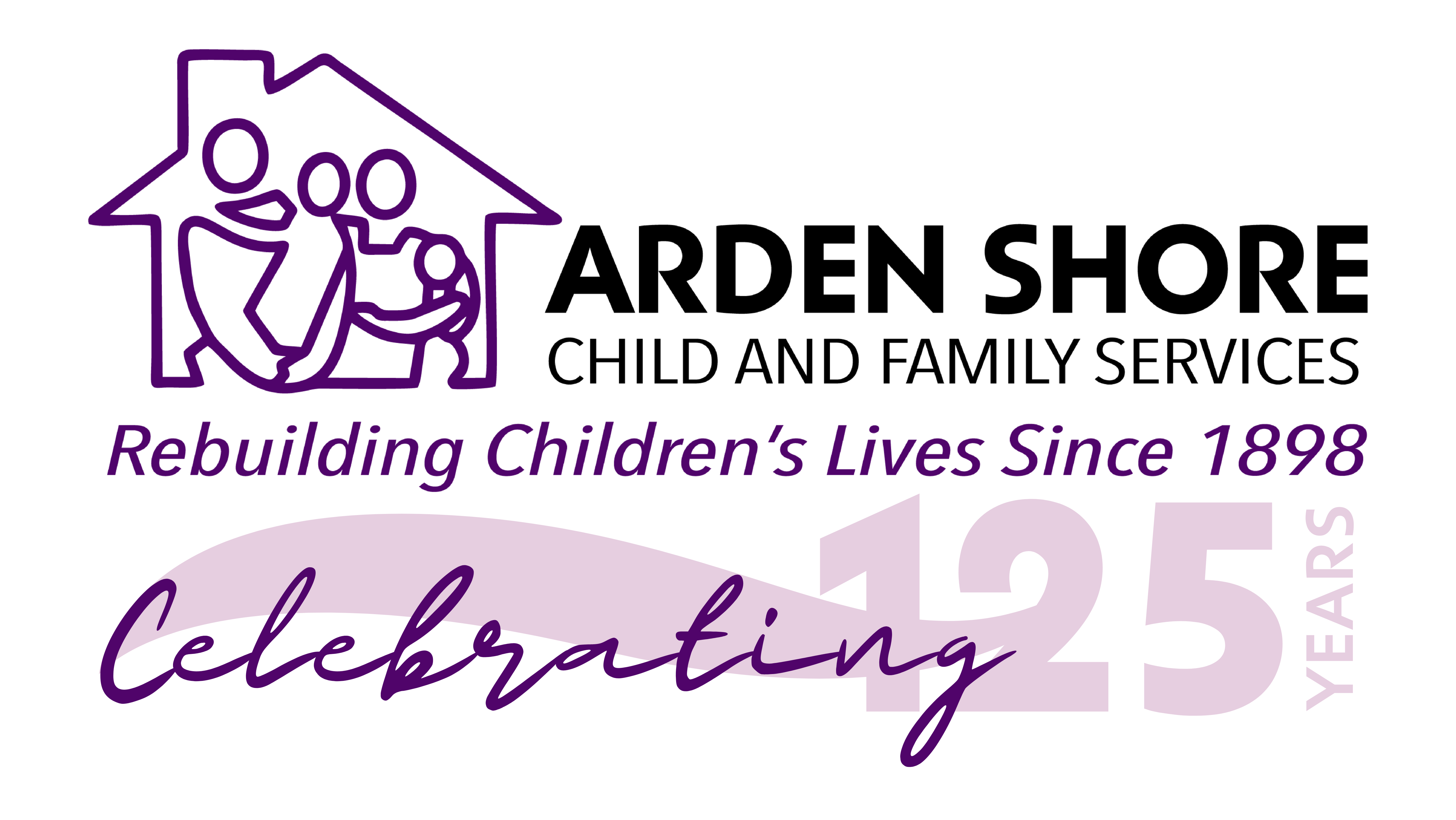 In 2023, Arden Shore will celebrate its 125th year of serving northern Illinois. To mark the anniversary, Arden Shore's 2023 calendar is filled with community events in Lake County and Chicago, with a variety of opportunities for community stakeholder involvement—such as Board leadership, leadership for early-career professionals, event planning, sponsorship, and promotion.
125th Celebration Kick-off: Friday, June 16, 2023 @ Arden Shore. Kicks off the anniversary year with an honorary street naming ceremony by the City of Waukegan. Learn more about this event here.
That afternoon, Arden Shore will host an ice-cream social for the children and families Arden Shore serves. And in the evening, Arden Shore is hosting a cocktail party by invitation.
Wintrust Mural and Party: October, 14 2023 @ The Night Ministry in Chicago. In early October, Wintrust will unveil an enormous mural on their façade in Chicago featuring Arden Shore. On Saturday, October 14, 2023 the official 125th Anniversary, Arden Shore invites the community to join us from 4-6 pm for a viewing party and anniversary celebration.
Spring Fundraiser: Spring of 2024 @ TBD. Arden Shore will host a major fundraising event, honoring the past 125 years of the organization and celebrating a vision for the future.
If you are interested in learning more about these events, sponsorship, or leadership opportunities, please contact:
Dr. Dora Maya, President & CEO
dmaya@ardenshore.com | (847) 623-1730; 136