Are you an alum of Arden Shore Child and Family Services?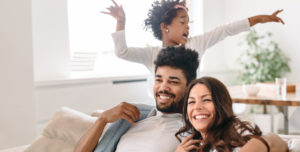 Share your story
When were you connected with Arden Shore? Where are you now? We'd love to catch up. Reach out to Dil at ddybas@ardenshore.com to share your story.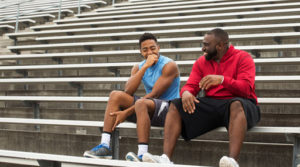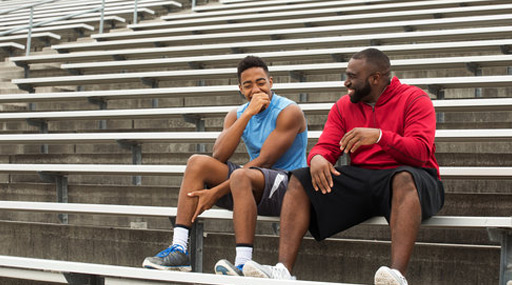 Give Back
There are a number of ways you can get involved to support the children and families being served by Arden Shore today.