The Intact Family Preservation program is designed to keep children at risk of abuse and neglect with their families when it is best for their well-being. Families voluntarily participate in this program to avoid traumatic disruptions in the family unit and stay healthy and together. In this program, Arden Shore's staff provides a range of family advocacy and support services, so that families can overcome their challenges and thrive.
""[Intact Family Preservation Services] have made me a better dad and brought me closer to my daughters in a way I never knew possible. Arden Shore's Intact staff have been a big support and encouraged me not to give up."
Impact
4500

Last year, staff made more than 4,500 visits to home, school, and other locations to assure that families have the resources necessary to succeed.

134

More than 134 families participating in the Intact Family Preservation Program remain together and have not had a recurrence of abuse or neglect.
Leadership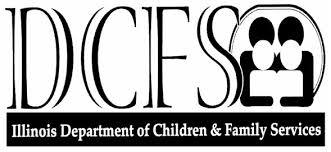 Illinois Department of Children and Family Services (DCFS) has recognized Arden Shore and given it the highest marks for engaging families, providing high quality guidance and assistance, and ultimately, helping families stay together in a way that is safe and supportive. Because of Arden Shore's success and cultural and linguistic competencies, DCFS is now assigning Arden Shore cases from McHenry County, expanding the program's reach and increasing its impact.