Because no child can ever have too many people who love them.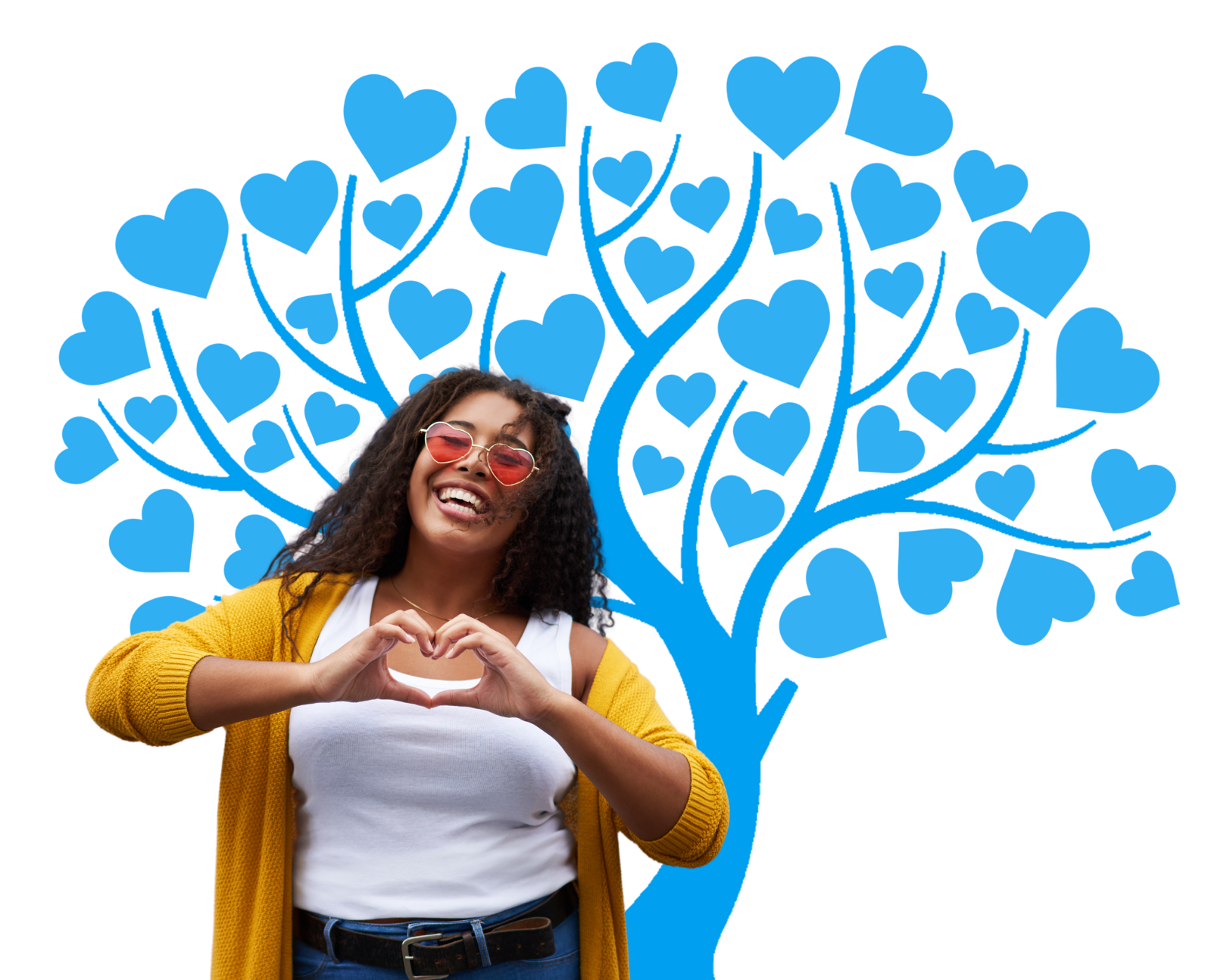 Since 1898, Arden Shore's roots in the Chicagoland community continue to strengthen every year, developing our shared resiliency. Arden Shore continues to reunite families, improve mental health, and prevent traumatic experiences, serving 1,600 children and adults last year.
Arden Shore's ability to do this work comes from the generosity of supporters like you, equipping our essential workforce with technology, resources, and security to persevere. The future is always uncertain. By "Rebuilding the Family Tree," Arden Shore aims to surround children and families with an ever-growing caring community for today and tomorrow—because no child can ever have too many people who love them.
Arden Shore gives youth structure, support, and skills necessary for a strong foundation. Often, youth participating in Arden Shore's programming have experienced significant hardships.
Arden Shore's Group Home professional staff (pictured) have the skills and dedication to meet children where they are and become their partners in healing. In September of 2020, Tom came to Arden Shore's Group Home from Cook County Juvenile Detention, with only a few articles of clothing and personal belongings.  Prior to being incarcerated, he had been on run, fending for himself, on the streets of Chicago. He suffered from night terrors and emotional trauma.

With supportive therapy, Tom began to develop tools for dealing with stress and handling conflict. Structured activities gave Tom stability. He completed probation with Cook County. He went to school every day and earned straight A's. He started sleeping through the night, free from night terrors. He landed a competitive job and kept it. And, less than one year later, Tom completed his treatment at the Group Home and moved home to Chicago, reunited with his Mom.
Please help us Rebuild the Family Tree by bringing together all of the support and resources our collective community can provide… because no child can ever have too many people who love them.

For every new dollar donated by an individual from November 23-December 23, 2021, the Healthcare Foundation of Northern Lake County will match it dollar for dollar up to $10,000! That means if you've never given before or if you increase your gift, this is a chance for your donation to go twice as far toward improving the lives of children and families throughout our community.

---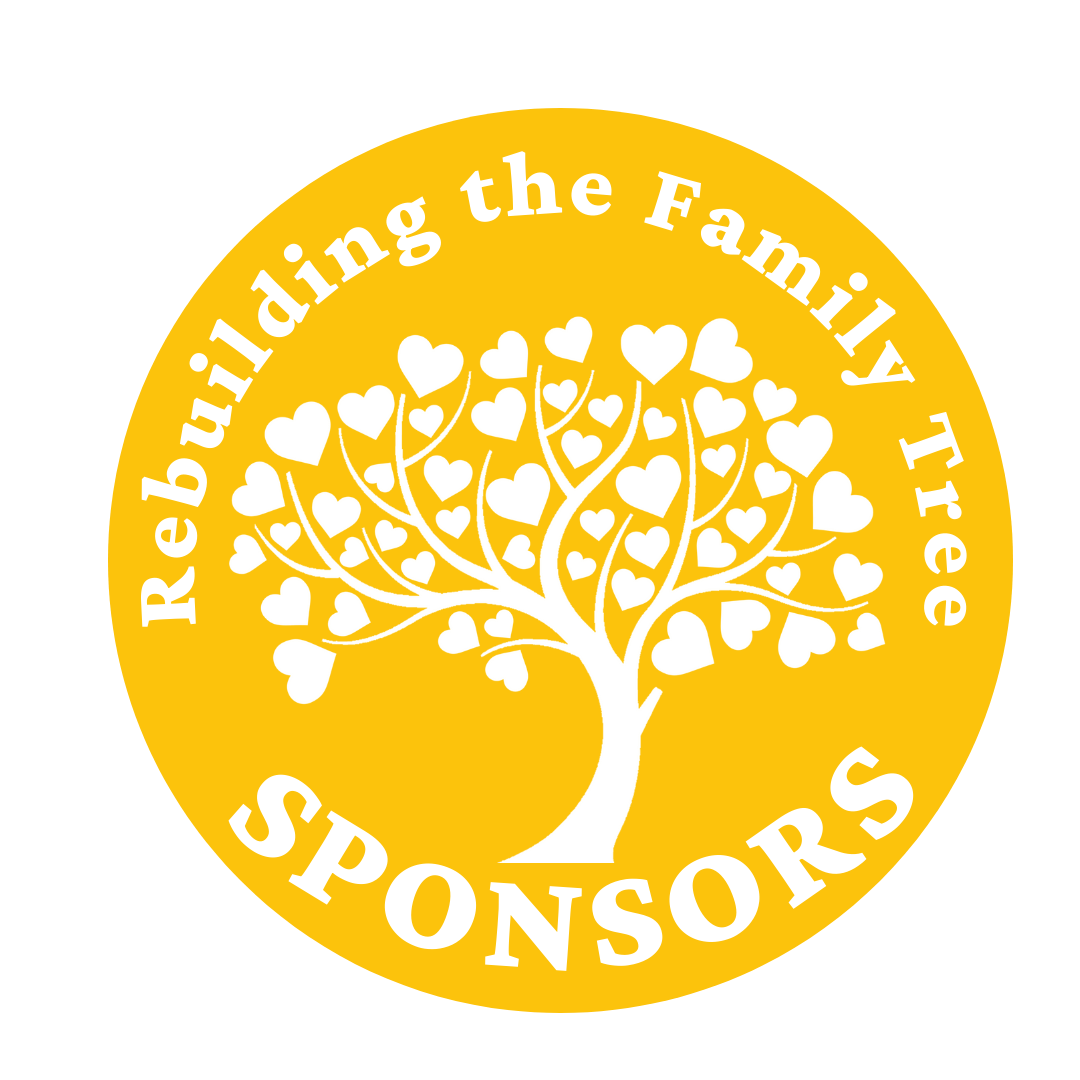 Scott Yelvington
Dottie Rzeszutko
In Loving Memory of Ken Rzeszutko