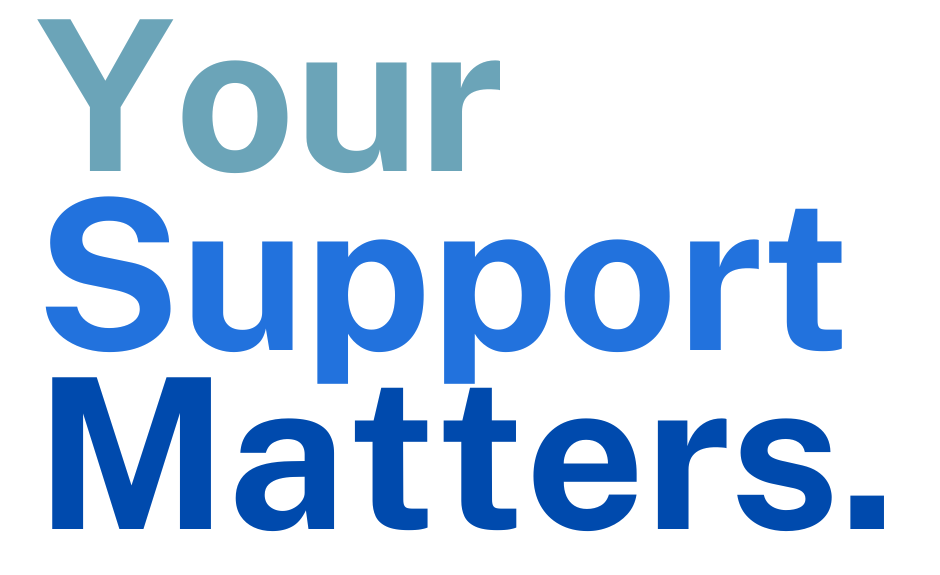 Thank you for your support and partnership in Rebuilding Children's Lives.
We are so very grateful for your commitment to supporting the health and well-being of our shared community. Your generosity helps to ensure access to Arden Shore's programs and services today and sustains Arden Shore's essential services for years to come.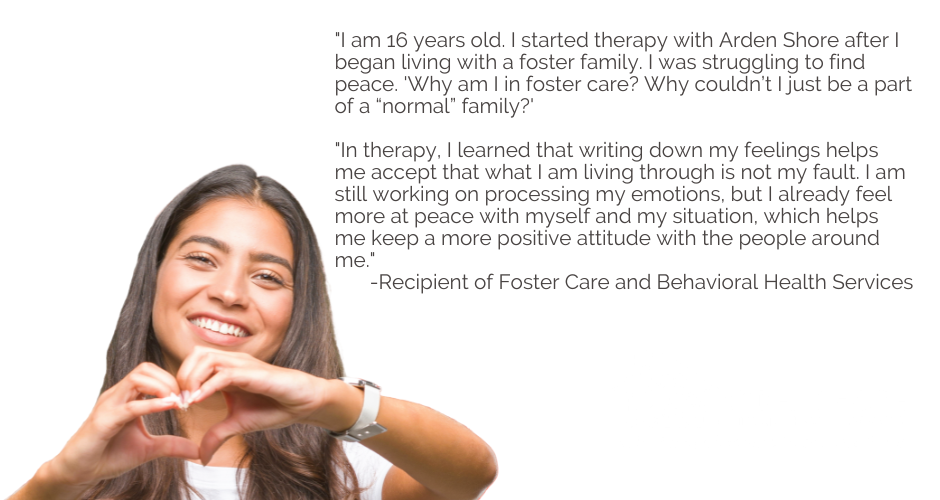 ---
To stay up to date with opportunities to get involved, follow Arden Shore on Facebook, Instagram, and LinkedIn.