This Giving Tuesday, Rebuild the Family Tree with Arden Shore, because no child can ever have too many people who love them.
Here are 5 ways you can GIVE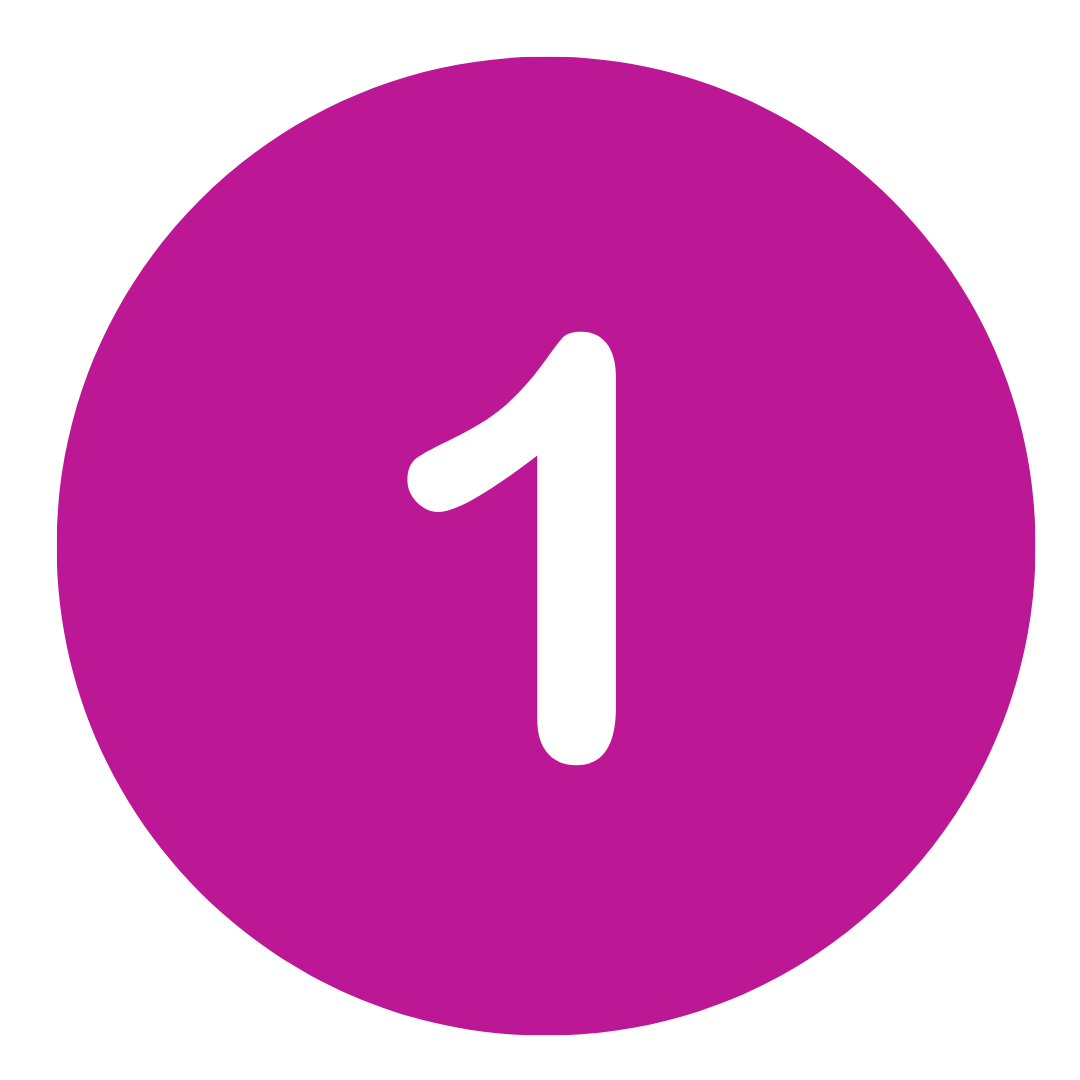 Giving Tuesday is Pizza Night!
For one day only, on Tuesday, November 30, 2021, order from participating Lou Malnati's locations, mention Arden Shore (use code FUNDAS21 online), and 20% of your purchase will help Rebuild the Family Tree!

Lou Malnati's Lake Zurich
4:00pm – 9:00pm
1225 Rand Road
(847) 550-8800
Lou Malnati's Libertyville
4:00pm – 9:00pm
1436 South Milwaukee Ave
(847) 362-6070
Lou Malnati's Gurnee/Grayslake
4:00pm – 9:00pm
34500 Co Hwy 45
(847) 231-5550

Are you an early-career professional ready to lead in 2022?
Join current Board Members and Staff for a casual Giving Tuesday Lou Malnati's Pizza Night! Learn more about Arden Shore's programs and how you can help shape Arden Shore's first Associate Board.
Giving Tuesday, November 30, 2021 | 6:00-7:00 p.m.
CDC guidelines will be followed. Space may be limited.

For every new dollar donated by an individual before December 23, 2021, the Healthcare Foundation of Northern Lake County will match it dollar for dollar up to $10,000! That means if you've never given before or if you increase your gift, this is a chance for your donation to go twice as far toward improving the lives of children and families throughout our community.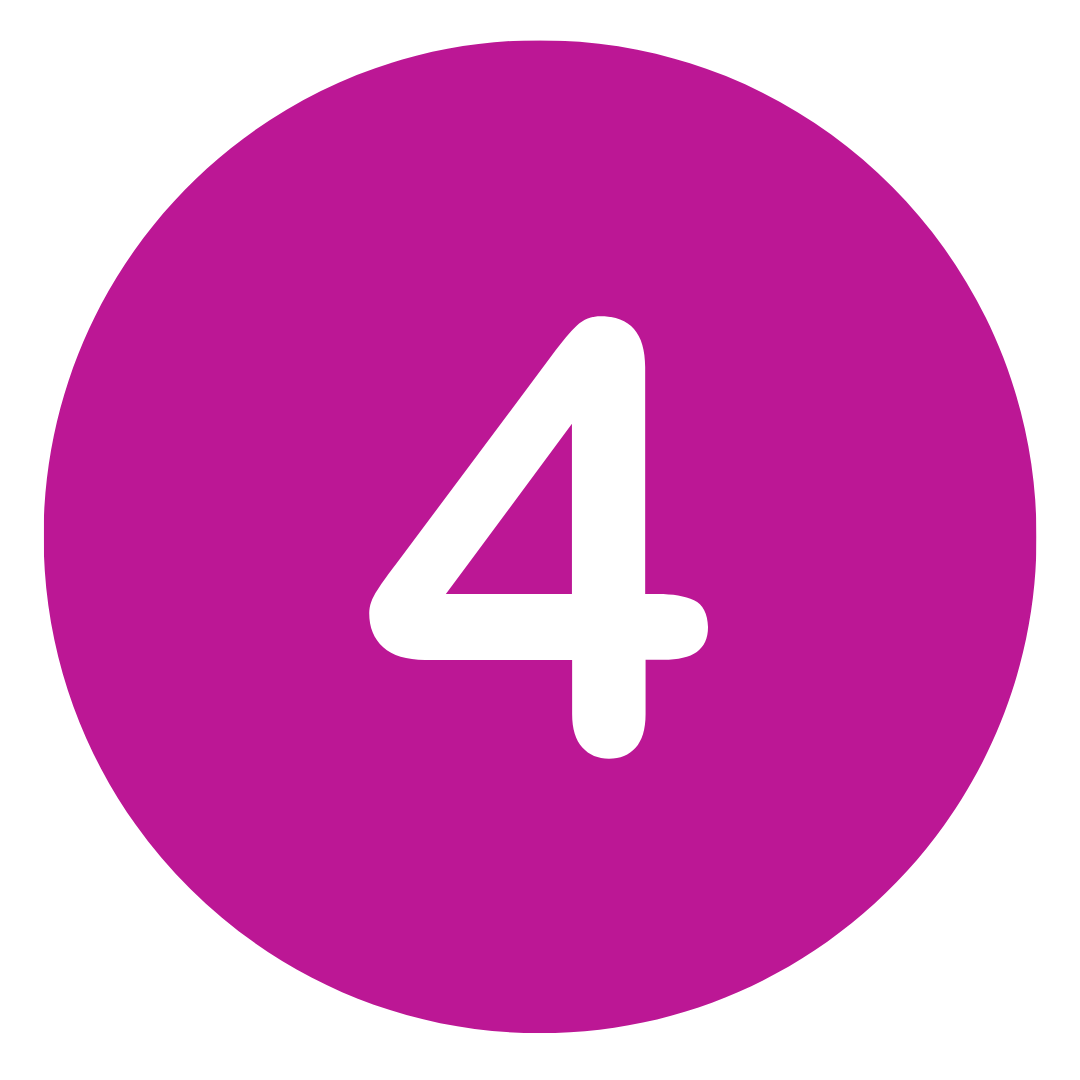 Arden Shore's "Rebuilding the Family Tree" campaign is about increasing awareness and growing the network of support throughout the year for the children and families Arden Shore serves. As an ambassador of Arden Shore, you can play an important role in extending the campaign's reach.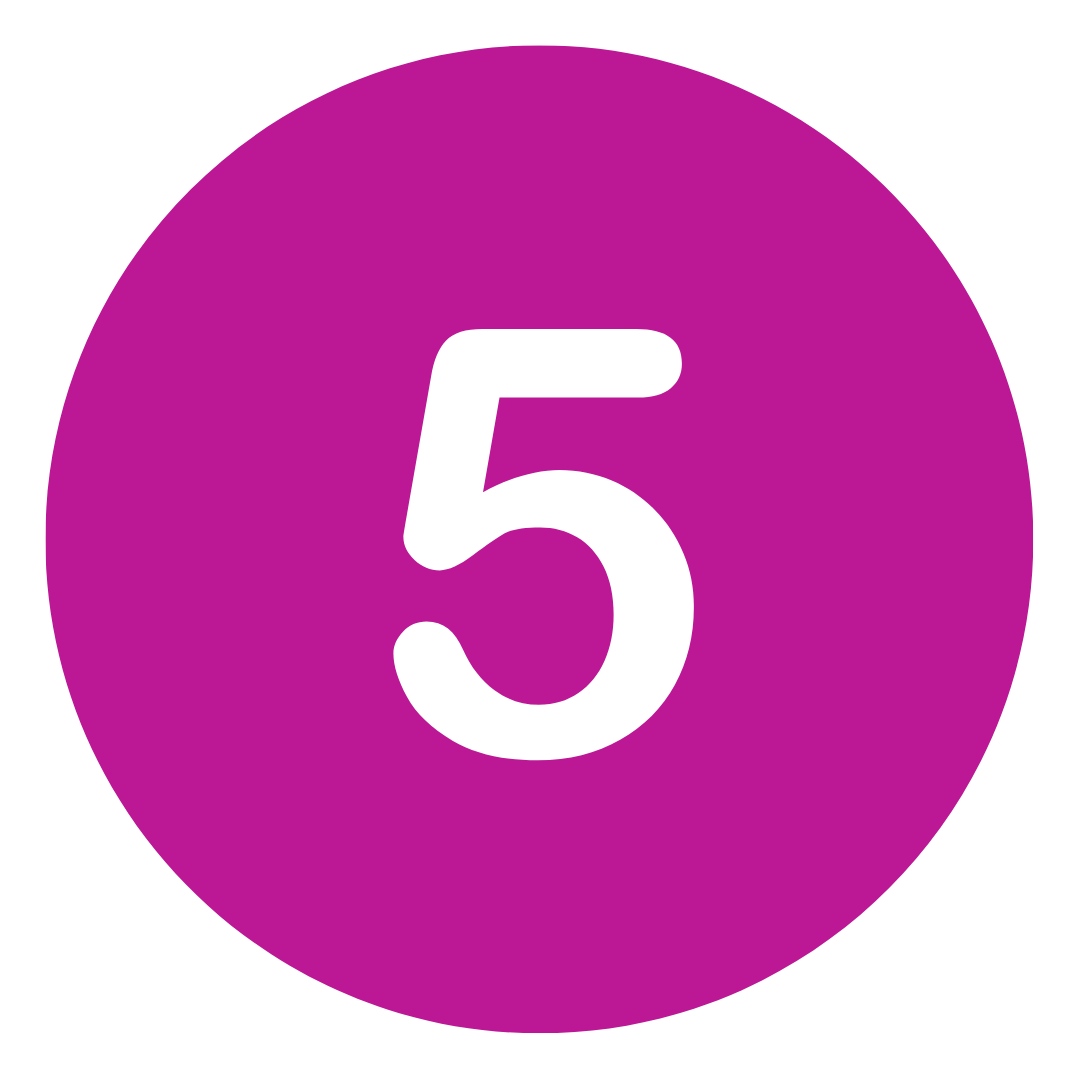 You are a part of Arden Shore's community. Tell us about your family tree.
Follow Arden Shore on
Facebook
and
Instagram
and share your family's story. Here are some prompts to get you started. Answer them live or write them out–we can't wait to learn more about you!
Can you remember your mom's, grandmother's, or other relative's kitchen? Use sight and smell words to describe it.
Did you grow up with family traditions? Describe one.
Describe a game or activity you loved to play with a sibling or family member.