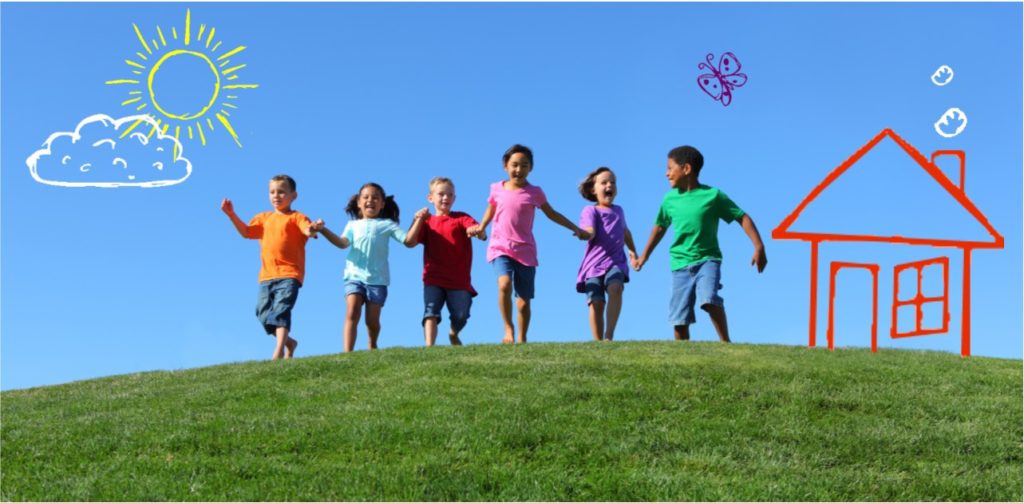 Arden Shore Child and Family Services Proudly Presents
2019 Donor Recognition Reception
Thursday, August 15, 2019 · 5-7 p.m.
329 North Genesee Street, Waukegan, Illinois
This event has passed.
Event summary. Arden Shore's Board of Directors honored outstanding child and family advocates at the 2019 Donor Recognition Reception. The awardees were recognized for their gifts of time, compassion, and tireless advocacy for the children and families Arden Shore serves. Thank you for investing in the well being of our community, and thank you for everyone who helped celebrate all that can be accomplished when we work together to make home a place where everyone can thrive.
Honoring Exceptional Child and Family Advocates
Rebuilding Children's Lives Award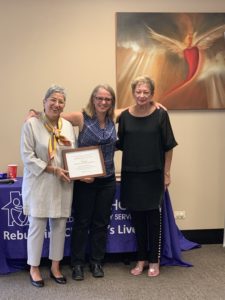 Jodi Gingiss, Lake County Community Development
President's Award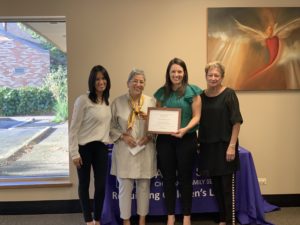 Ann Elliot Kidd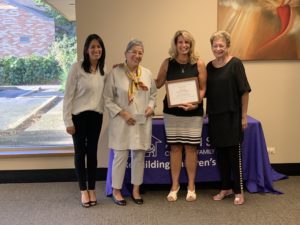 Susan Suhling, Mother's Trust Foundation
Foster Parents of the Year
Individual Donors of the Year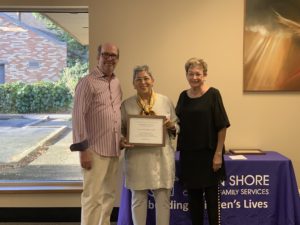 Lisa and Geoffrey Dybas (accepted by Mark Dybas, pictured)
Corporation of the Year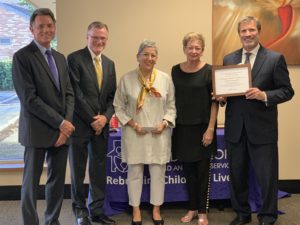 Wintrust Community Banks and Wealth Management
Foundation of the Year
The John and Kathleen Schreiber Foundation